About Us
Who are we
We are an IT company known as NTI which stands for Neural Technologies Indonesia
We are a team of passionate people who aim to improve everyone's life through integrated products. We build great products to solve your business problems. Our products are designed for a variety of small to large companies looking to optimize their performance.
Commitment, integrity, discipline, and good cooperation are the main keys in providing the best solutions for our clients, which are also the values ​​we strongly uphold. We are committed to always improving the quality of our services, learning from previous shortcomings and continue to adapt in line with developments in information and technology.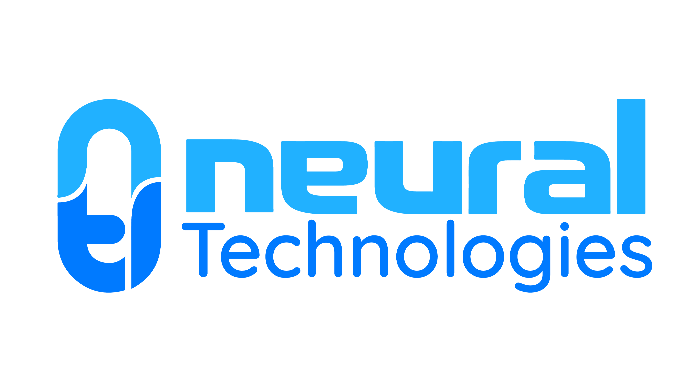 Our Services
What We Do
We are an IT company known as NTI which is an abbreviation of Neural Technologies Indonesia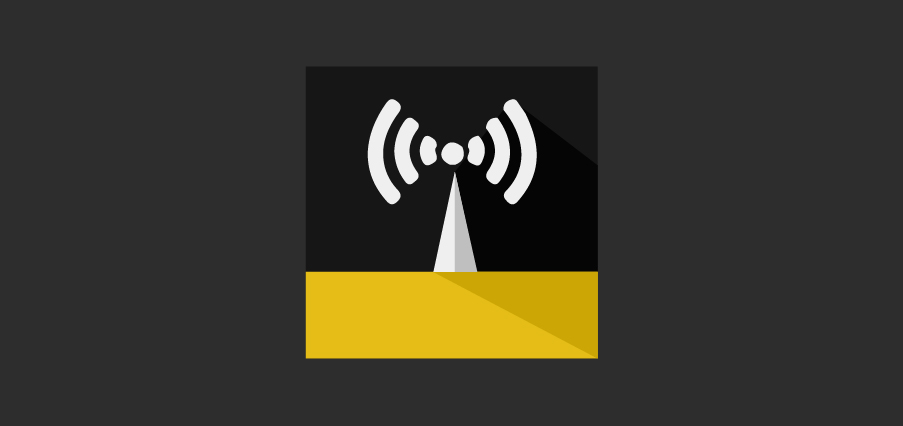 Telecommunication
Providing Integrated Telecommunication and information technology services. We develop Network Monitoring Systems, ERP, Manage Telecommunication Services and provide expert IT engineers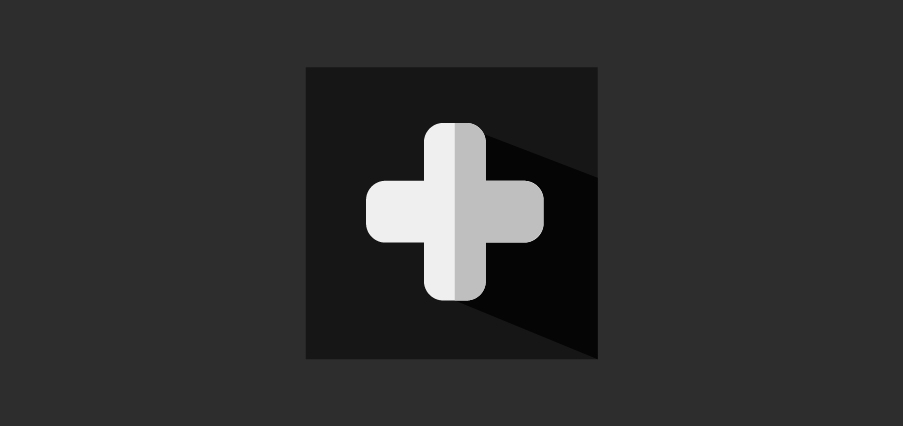 Healthcare
We develop Hospital Information Systems and fine tuning them to fit the scale and clients' requirements. We also manage and develop Enterprise Resource Planning (ERP), provide IT technician experts, and provide equipment such as Hemodialysis.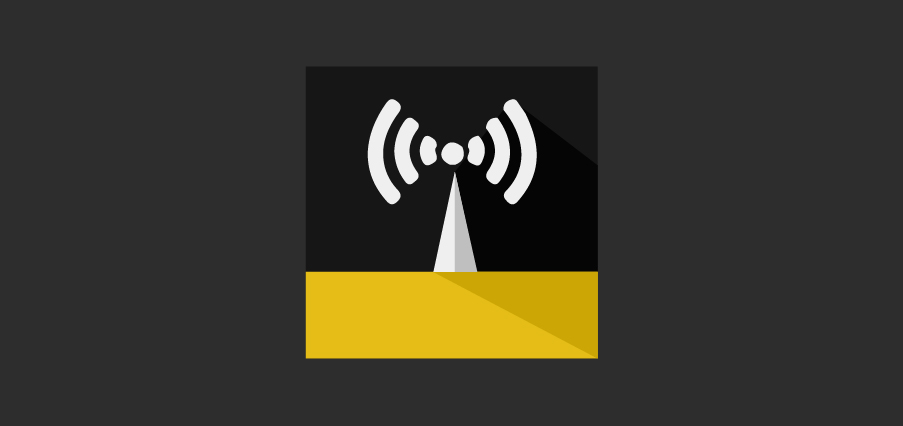 Other
We also serve companies in range of businesses such as services, mining, and oil & gas. We provide Enterprise Resource Planning (ERP) as well as providing IT Engineers & expert staff
Our Products
Solutions We Offer
We offer wide-range of solutions for your business, starting from management, HR, IT, and analytical suite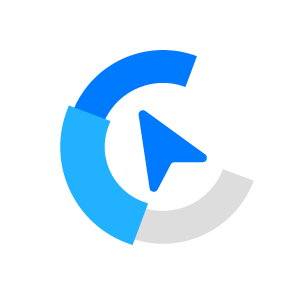 ERP
Specially customised integrated software JustClick© to manage your business in real time.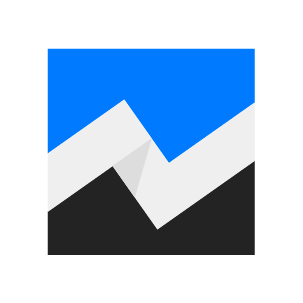 System Analytics
Developing customised automated system to analyse, report, and manage service all in one package.
Continues Transfromation
NCT is a new breakthrough in the world corporate consulting, using coaching techniques that will issue the full potential of you and the company.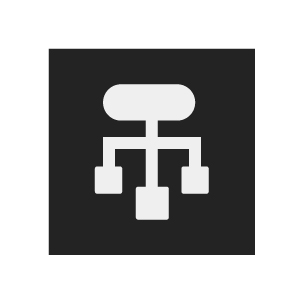 IT System
Providing integrated information and technology services according to the client's scale and needs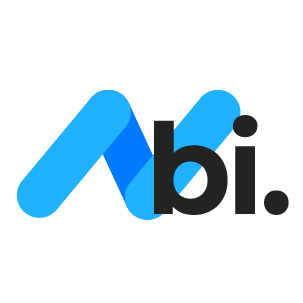 Business Intelligence
We also provide automation for analytics and reporting customised to your needs.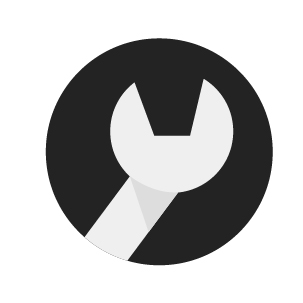 Managed Services
We also serve companies in various businesses and provide IT Engineers & expert staff.
Contact us
How to Contact Us
Contact us and let us know how we can help

Email
info@nti.co.id
Phone
+62 21 5010 1768
Address
Soho Pancoran - Splendor Wing 1503
MT. Haryono St No.Kav. 2-3
South Jakarta 12810
Jam
Monday—Friday: 10:00 – 18:00
Contact us