Our Satisfied Clients
Discover the companies that have entrusted us with their challenges and experienced successful resolutions through our tailored solutions.
About Us
Who are we
We are an IT company known as NTI which stands for Neural Technologies Indonesia
We're a passionate team driven to make your life better through smart solutions. Our top-notch products solve business problems for companies of all sizes.
Our values – commitment, integrity, discipline, and teamwork – are at the core of what we do. We're dedicated to improving our services, learning from past experiences, and staying up-to-date with the latest in tech.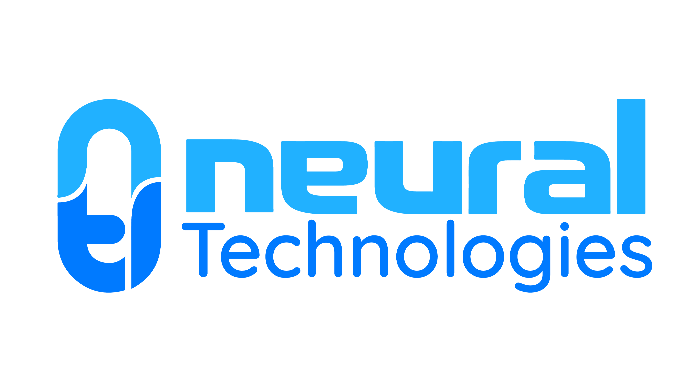 Industry Solution
We develop the best solutions for each industry based on best practices
Unleash the boundless opportunities with technology
Contact us now and discover the perfect IT solution that suits your company