We are PT Neural Technologies Indonesia
Our History

Neural Technologies Indonesia (NTI) Founded in 2007, NTI is an IT company engaged in telecommunications, Healthcare & Medical Devices, and other industries as well as Oil & Gas.
Our service range from providing equipment and IT Tech support for companies in range of businesses as well as providing engineers and expert staff, to developing custom tools for enterprise resource planning, providing integrated information and technology services according to clients' scale and requirements.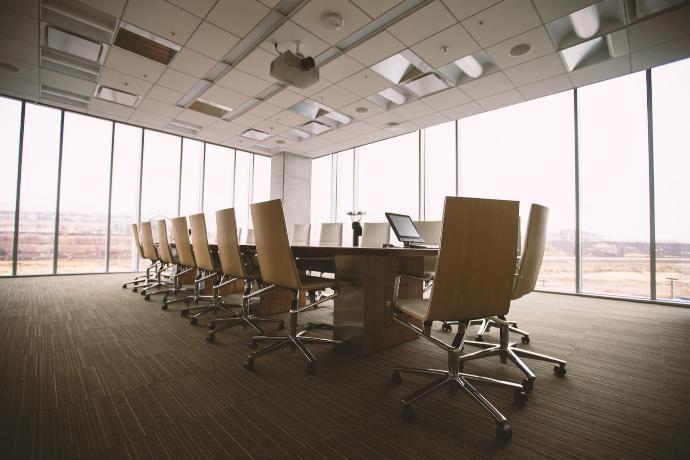 About Us
Our vision is to become a company with integrity that is trusted in providing the best solution for our clients
About Us
We are committed to always improving the quality of our services, learning from previous shortcomings and continue to adapt in line with developments in information and technology.
Our missions are: to become a partner for clients in the implementation of good corporate governance; To provide integrated and reliable telecommunication technology and information system; To provide good quality services supported by credible experts; To provide professional manpower for client companies;
The main keys in providing the best solutions for our clients is with great values we uphold. Commitment, integrity, discipline, adaptability and good cooperation are the core values of NTI.